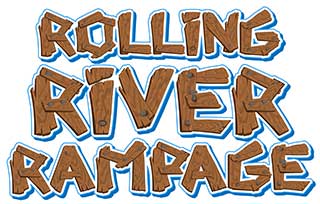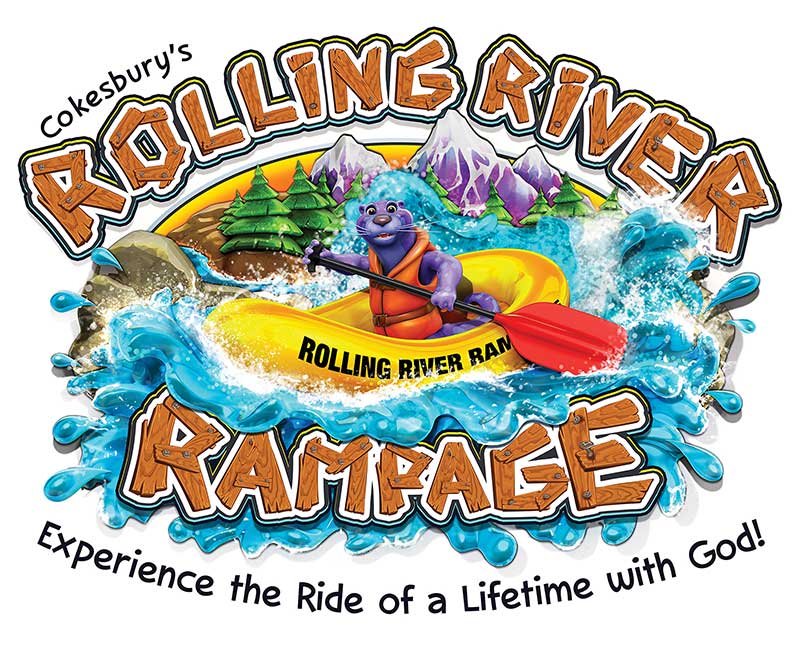 Kids who join us for ROLLING RIVER RAMPAGE VBS 2018 will take an adventure of a lifetime! WE will go on a white-water rafting adventure to experience the ride of a lifetime with God!
Along the river children discover that life with God is an adventure full of wonder and surprise, and that they can trust God to be with them through anything. A day at ROLLING RIVER RAMPAGE will include relevant music, exciting science, creative crafts, fun recreation, and memorable Bible stories that will help kids know that God is always with them as they ride the rapids of amazing grace!
FREE EVENT FOR MILPITAS COMMUNITY KIDS!
Grades:
Preschool ( 4 yrs & up) – 6th Grade
Dates:
Wed. June 27th to Fri. June 29th
Time:
5:30 – 6:00pm Dinner
6:00pm Rolling River Rampage VBS
Place:
Calvary Assembly
130 Piedmont Rd.
Milpitas, CA. 95035