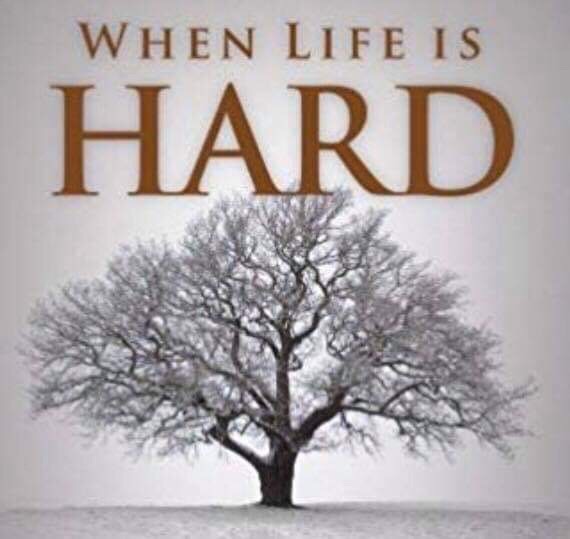 To be refined, gold must be melted so that impurities can rise to the surface and be removed. God uses a similar method to purify believers who submit to his refining work in their lives.
This six session study is anchored in the spiritual truth that God disciplines all of his children, using trials to train you for your good and for His purposes. This series brings clarity to what trials are, how they differ from consequences of sin, and why God allows trials in your life. You will discover principles for responding to trails in a way that submits to God's work in your life and seeks to glorify Him. You will also learn how to tap into spiritual resources God provides to help you face your trials.
If you are a child of God, you can be sure the trials are coming your way. But your hardships are raw material in the hands of a mighty God who wants to work in your life for your good. You can trust Him to burn away the impurities and to bring you forth as gold.
Starts October 17th at 7 PM
Join us at:
Calvary Assembly
130 Piedmont Rd
Milpitas CA 95035
He will come to us like rain
DOWNPOUR
Are you spiritually dry and thirsty for more of God?
The landscape of our lives has become dry and scorched. But heaven is bursting with the blessings God wants to rain down on us – not a drizzle but a deluge. With its powerful call to revival this 12 session Bible study leads believers to lift up their eyes and return to the Lord. When we do, He will heal us…revive us…and restore us. That was the message God gave Hosea, and it's still true today. Join us for this powerful study and get ready, there's a downpour on the horizon!
Starts: Wed. June 6th
Time: 7:00pm