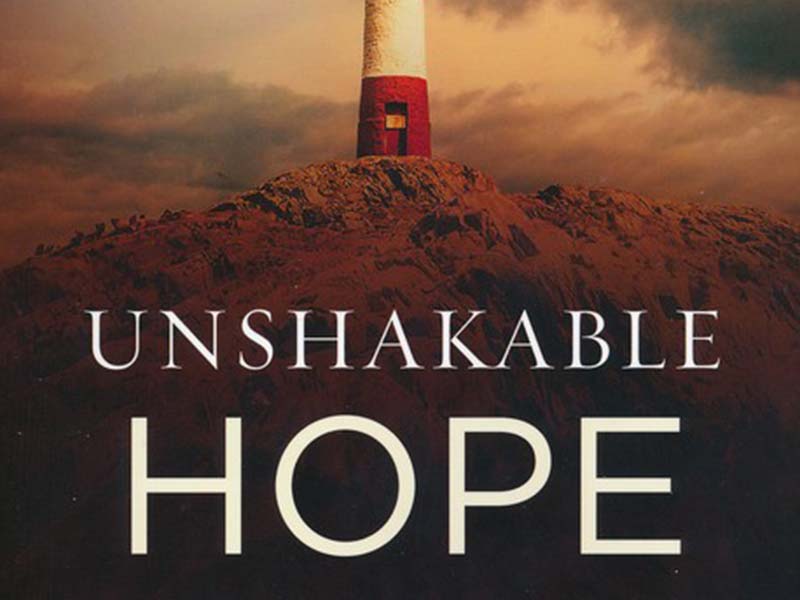 Hope is hard to come by these days. Whether it's heart disease or cancer, job failure or addiction, natural disasters or family disasters, mass murders or mental illness, there are so many reasons to be overwhelmed.
In a world full of instability, we do not need more opinions or hunches; we need the definitive declarations of our mighty and loving God!
What is your life built on—the circumstances of life or the promises of God? The answer to that question changes everything. Join us as we take a closer look at Scripture's unbreakable promises and how we can live with unshakable hope!
Wednesdays at 7pm in Room 204
Calvary Assembly
130 Piedmont Rd
Milpitas CA 95035
Nursery available for 0-2 year olds
Kindergarten-5th grade in Room 205
Relentless Youth (6th-12th grade) in the Multipurpose Room